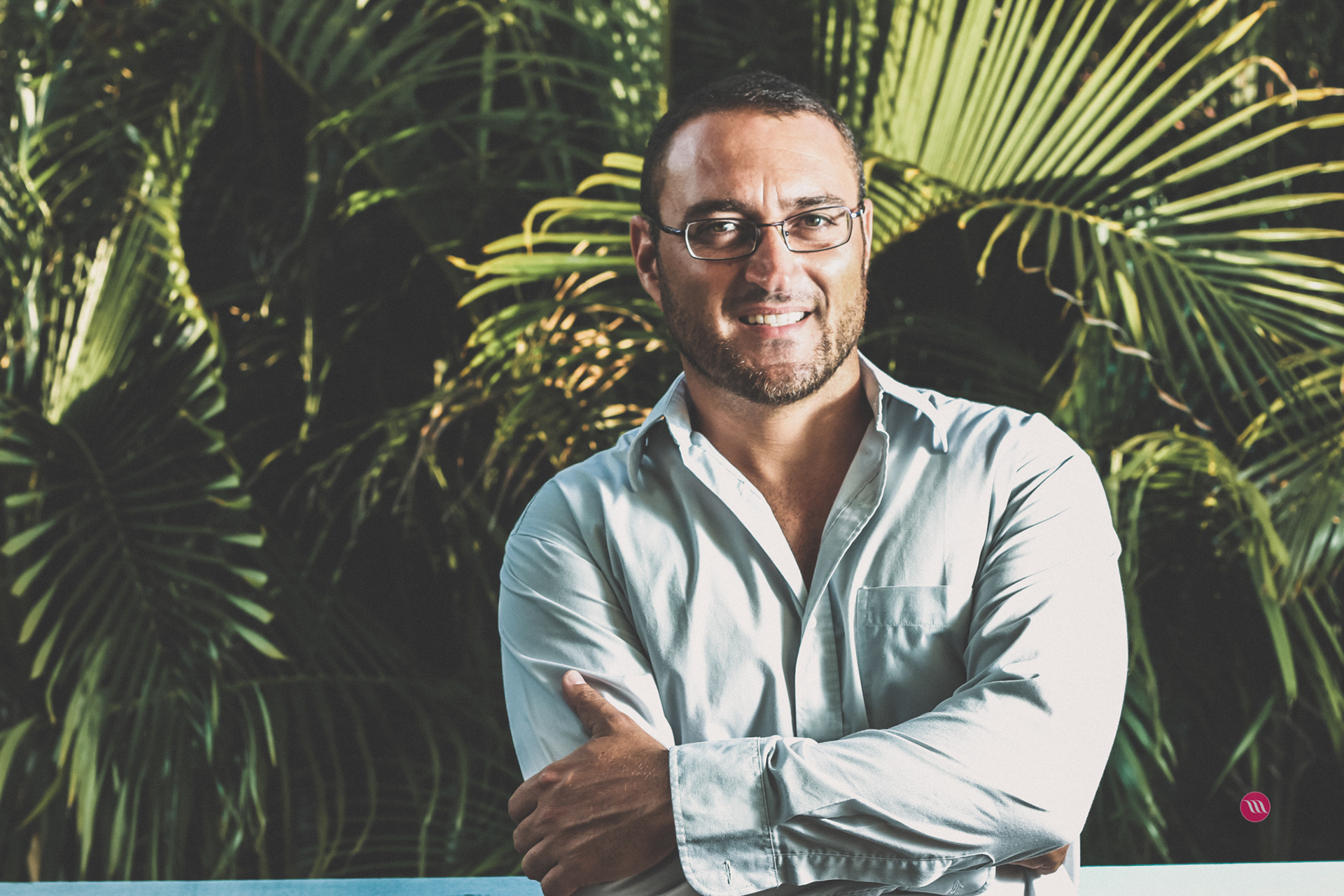 Hi, I'm Marcus Brightmore,
It's a privilege for me to be asked to record a moment that never wants to be forgotten.  To be able to capture your moments for you both, your families, your friends and for future recall at wonderful moments in your lives. 
Good photography goes beyond a simple click of a button. The photographer connected to the camera, uses their knowledge and skills learnt over years, to be able to interpret people's emotions, artfully create, understand and get connected the moment  to be able to capture the moment photos.  
This is what I like most, to capture these moments, to be connected with peoples happiness and feelings through the lens. 
The day of your marriage, is the confirmation of your love for each other. Enjoy this day, relax in the company of your family and friends and leave me the responsibility of capturing this day of  cherished moments with incredible photos.   
Your history is waiting to be captured for future memories. Capture the moment. 
To access my art gallery, please look at the link below.