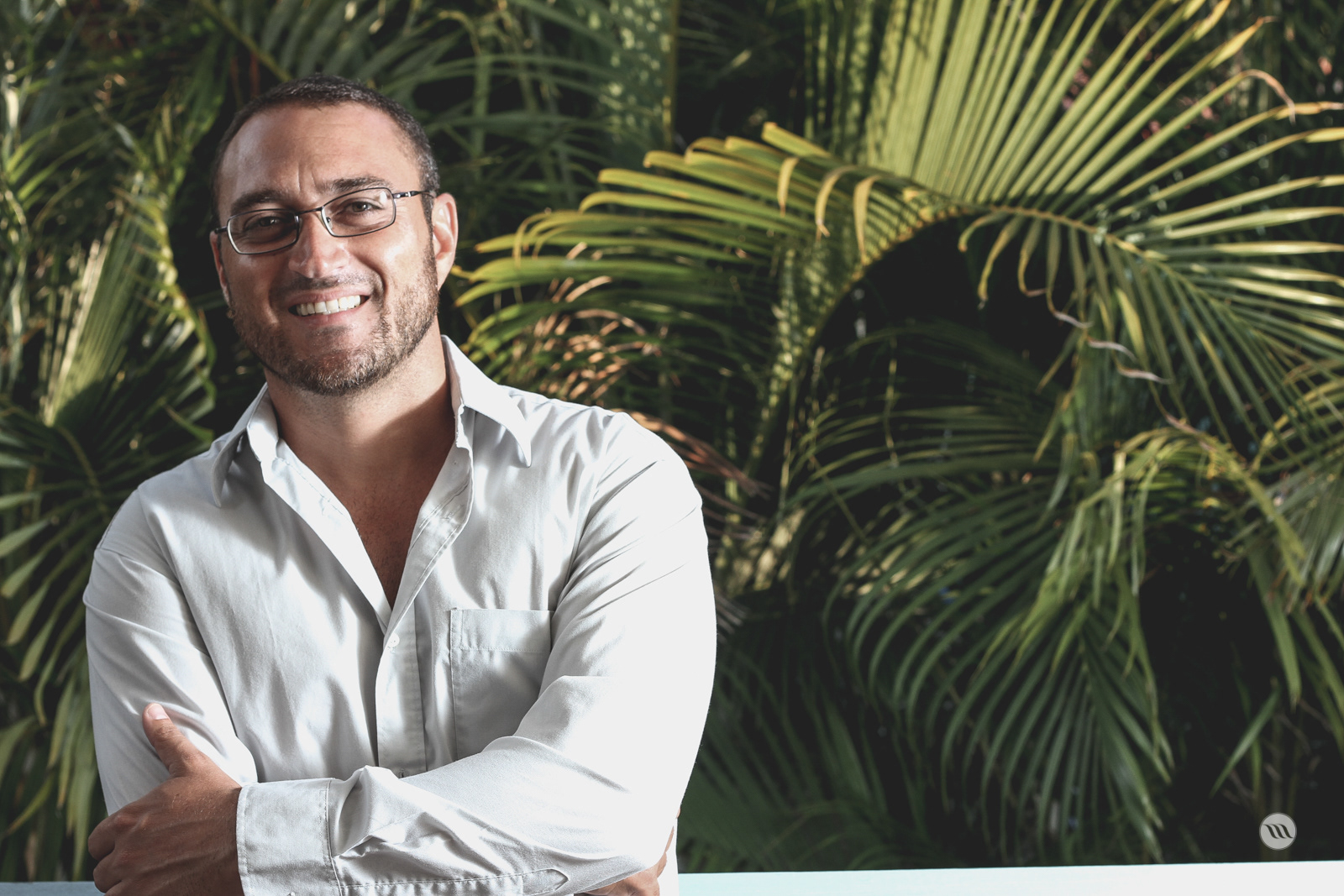 Let me tell you a little about myself ...
At a young age,  I became interested in art by expressing myself through drawings and decorating notebooks at school.
My passion for art grew stronger when I experienced painting on canvas.  It was a very pleasurable experience and it made me follow through this new found love. I was fortunate enough to have the guidance of my friend who saw my potential and started to help me.  Teaching me new techniques and opening doors to the world of art by showcasing my artwork in several competitions throughout the country, which lead to winning several awards. Everything in my life happens like that, opportunities manifest themselves and I go with the flow :)
Once again life gifted me when a very dear friend of mine introduced me to photography which showed me a new form of expression,  I fell in love with it immediately. I then dedicated 100% of my time to photography and photographed everything around me. I enrolled in a Photography course at the University of Rio de Janeiro, where I'm originally from, and picked up work by assisting other professional photographers.
I then had the opportunity to get a job as a photojournalist at one of the biggest Newspapers in town. This was a very important phase in my
training 
because I was able to gain even more experience and knowledge which created more career opportunities for me.
To this day I'm fortunate enough to say I work as a photographer and a painter, they're my two passions and complement each other because I use my photographs as inspiration for my paintings and often see the world through my lenses in the form of painting.
I hope you enjoy what you will see here.